👩‍🏫 5 modules 📘 47 chapters ⏰ 3+ hours of content 📁 8+ templates & frameworks 🔖 Official certification 🧑‍💻 100% self-paced 👌 Lifetime access

Have you heard the tale of the CMO who wasn't very good at telling stories with their marketing? You probably haven't, because they aren't the CMOs worth paying attention to.
It's time to take control of your narrative. Learn from storytelling master, Elliott Rayner, how to sharpen your skills and infuse your storytelling with the most essential components: "perspective, passion, and purpose."

Course overview.


Elliott Rayner will guide you through the fundamental elements of great brand and product stories: perspective, passion, and purpose, and how they can fit into your marketing strategies and messaging.
With these skills, you'll communicate more effectively with new and existing customers, and internally, to create the narratives you need to align your team, the C-Suite, and your entire organization.
Time to take control of your story. You and your brand's happily ever after could be just one course away…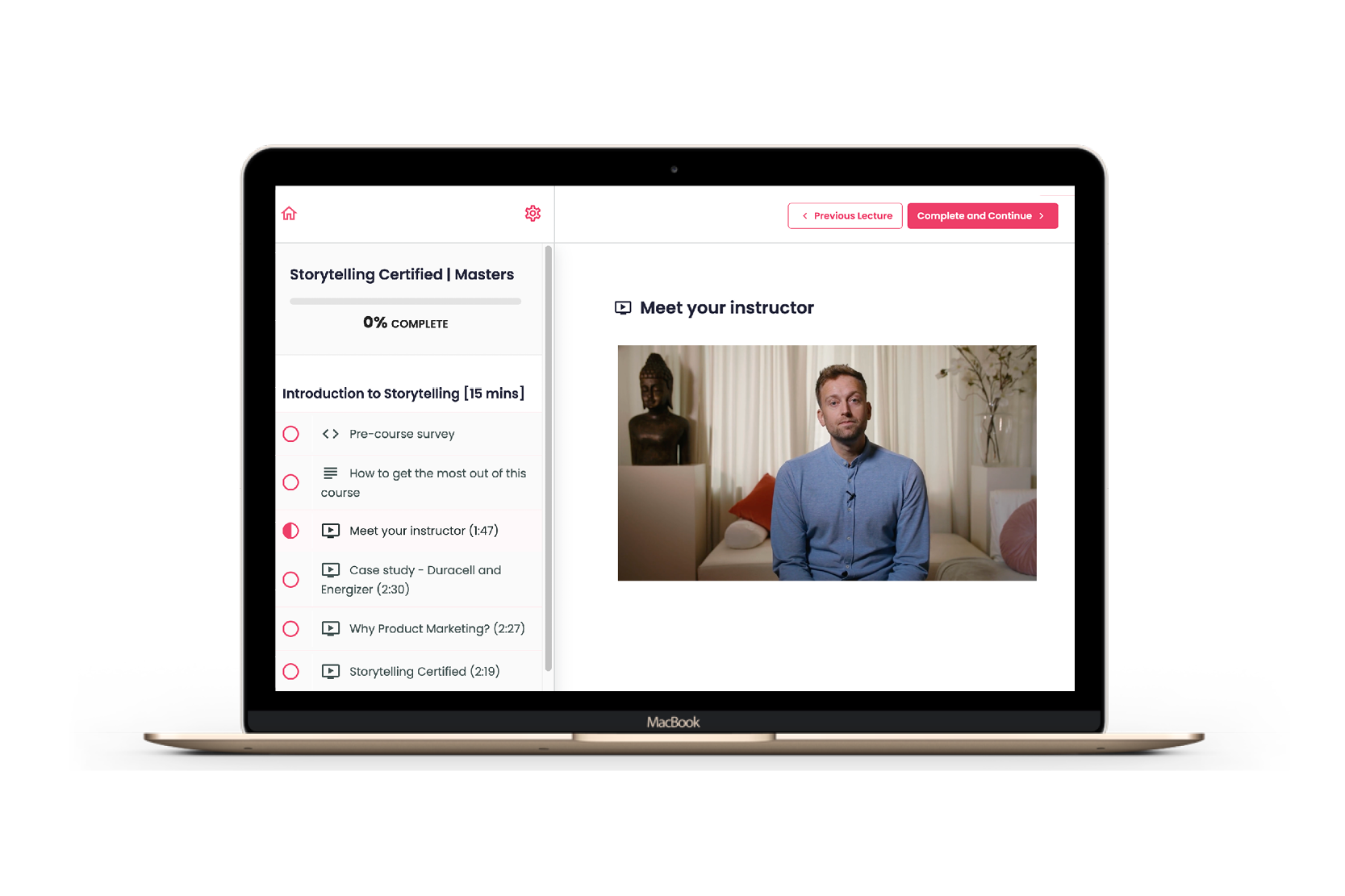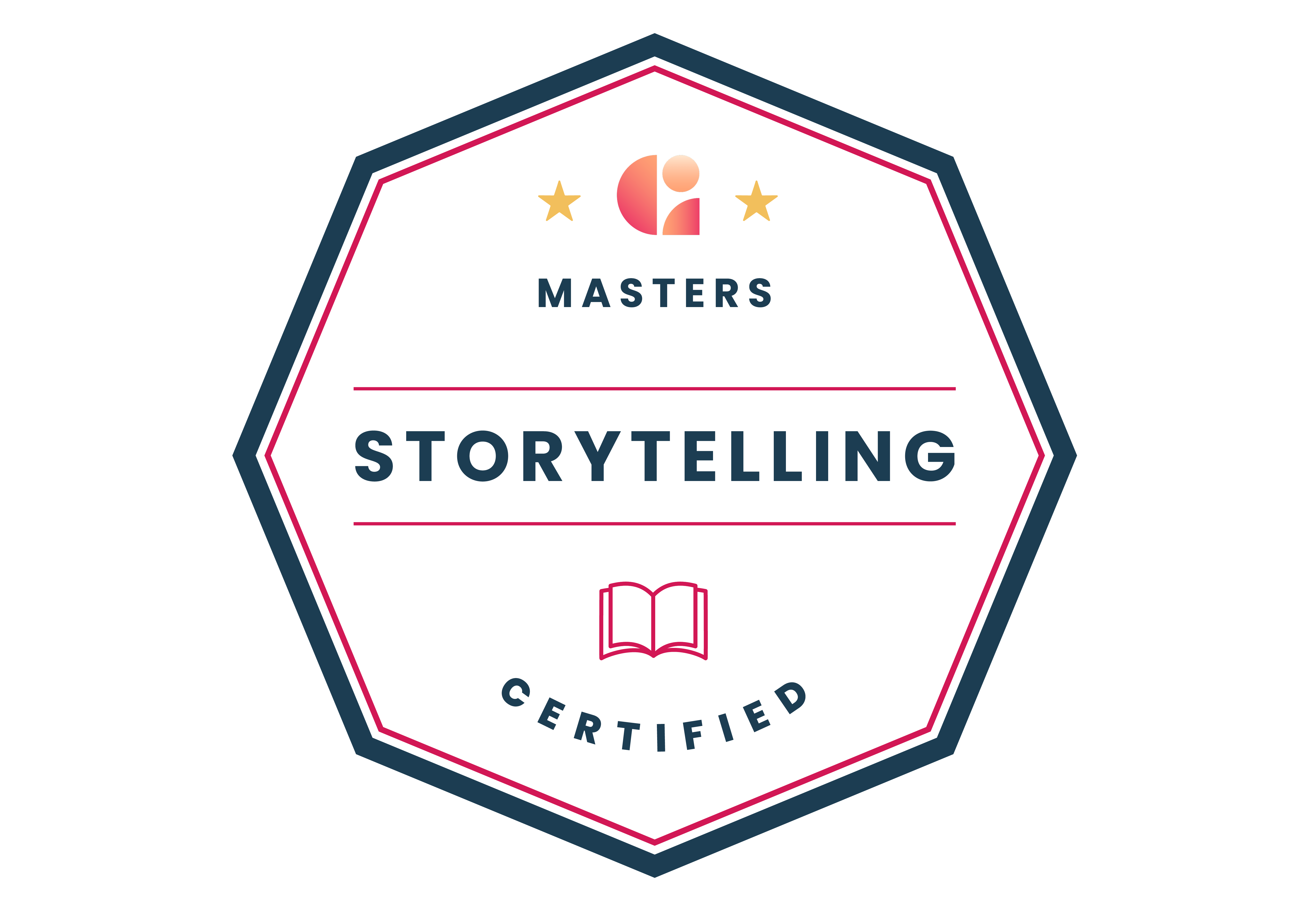 By the end of this course, you'll be able to confidently:


📚 Construct an actionable storytelling framework.
📚 Structure your product and brand story like a pro. 
📚 Connect better with your customers through an authentic story.
📚 Communicate to your audience with confidence and passion.
📚 Use your purpose to ensure your story remains consistent.
📚 Have an impactful change on your products' and brand's story and success.

"The Introduction to Storytelling course will help marketing leaders to elevate their brand story, making it more compelling, and helping them to gain more cut through in an increasingly noisy context."

Alan Gleeson, CEO & CoFounder at Contento.io

Meet your instructor, Elliott Rayner.

Elliott is the CMO of ARION, and has a rich background in creating fantastic narratives around products and brands. 
After seven years at the Adidas global HQ specializing in product marketing and innovation, developing cutting-edge performance products for the 2010 Football World Cup and the 2011 Rugby World Cup, it's fair to say Elliott knows his onions.  
Elliott also spent three years in Amsterdam spearheading the creation and development of ASICS global running apparel and developing sustainable products for the 2020 Tokyo Olympics. Quite the portfolio, right? 😎
He's a firm believer that: "The best products have authenticity at their core. There are few things that can't be improved and innovated within marketing via a clearer understanding of your brand purpose."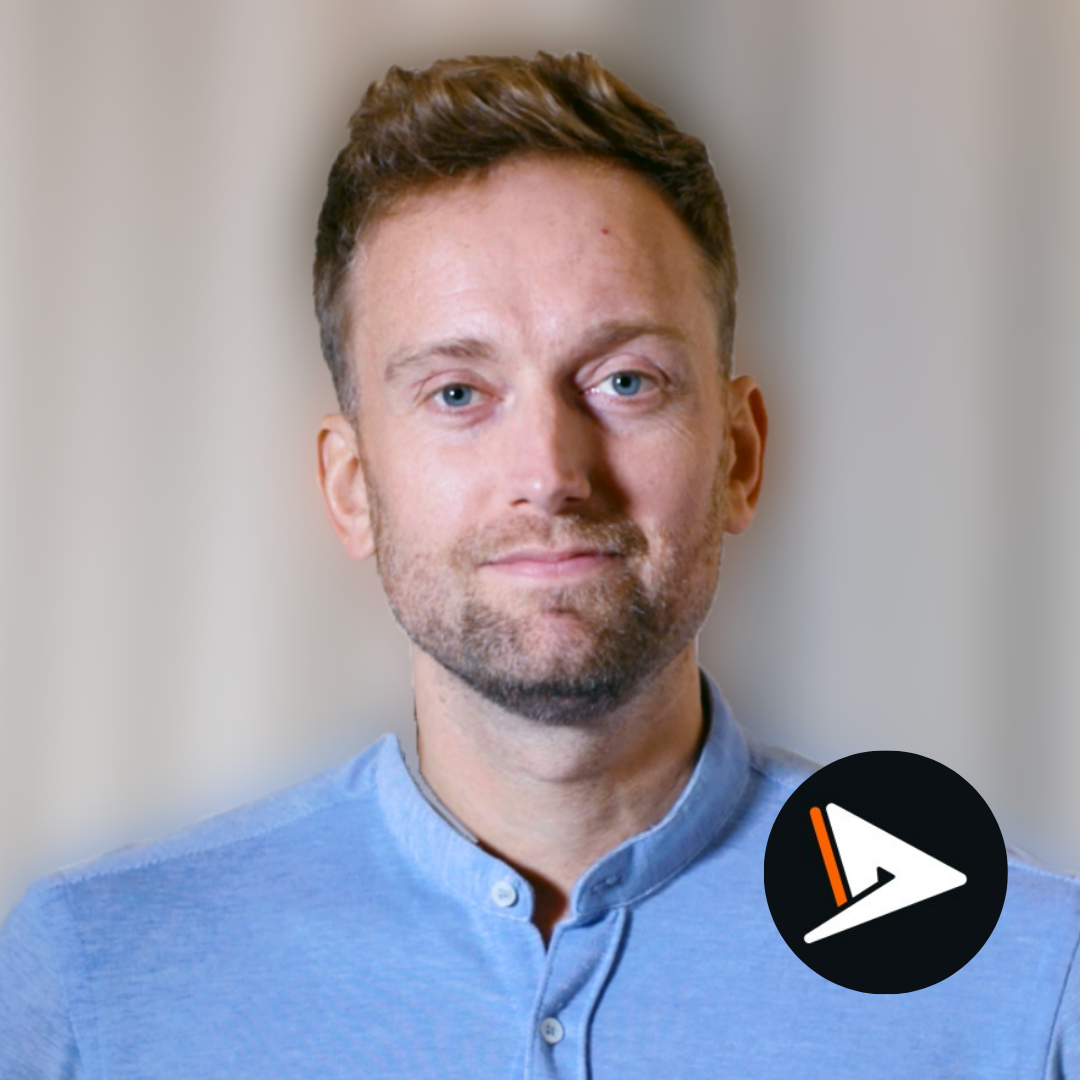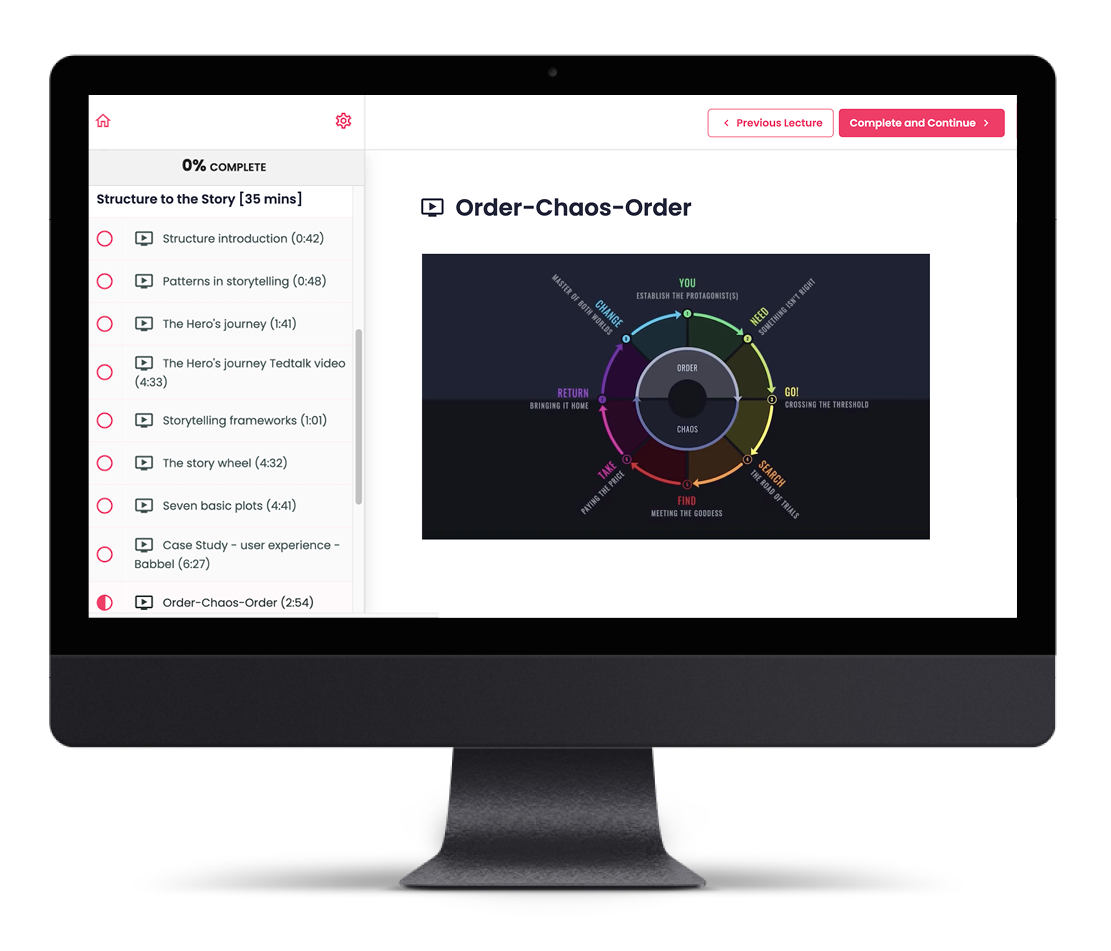 What's included?


Nothing but essential features:
⏰ 3+ hours of course content.
🎥 Expert video tuition from a proven storytelling expert.
🔥 12 links to bonus features to help you learn from companies like ASICS, Babbel and Ikigai.
📁 8 templates & 6 worksheets to go away and apply in your role.
👀 5 interactive activities to consolidate your learning
✅ 40 exam questions.
⏳ Access to course content forever.

Don't worry, we do team rates, too.

Want to enhance your whole team's storytelling skill? To get a team of three or more certified, speak to Tom about team rates on [email protected].

P.s. If you need help convincing the boss, we've done the hard part for you.

"One of the best courses I have taken! Complete and actionable, I am left with tons of insights and frameworks to use immediately!"

Silvia Kiely Frucci at Castor

Storytelling isn't created in isolation. It pulls in multiple skills from multiple departments, which is why this course is created with product marketers, product managers, customer success - and more, in mind.
Built in partnership with our sister-community, Product Marketing Alliance, it covers everything you and your cross-collaborative colleagues need to excel in every area of this essential business skill.


FAQs.

Q: Who's this course for?
A: This course is for anyone ready to boost their storytelling skills to the next level. Whether you're just starting out in product marketing, or just want to refine your knowledge and further understand the science behind a story that sells, this certification is for you. By the end of the course, you'll have a comprehensive set of skills needed to create impactful and successful product storytelling.
Q: How does the course work?
A: The course is 100% online and entirely self-paced. Once you enroll, you'll work through the modules in chronological order and be invited to take part in activities. At the end of each module, you'll be presented with mandatory exam questions and if you pass all these, you'll become Storytelling Certified!
Q: How long will the course take to complete?
A: The course content, activities, and exams will take just over 3 hours to complete.
Q: What happens if I don't pass the exams?
A: If you fail the first time around you'll be given the option to retake the exam. If you fail the second attempt, unfortunately, it means you won't get the certificate. However, all's not lost, you'll have still learned LOTS and you'll be given access to the course materials for life - so you can brush up on the bits you slipped up on forevermore.
Q: How long will I have access to the course content?
A: For life! One, one-off payment gives you unlimited access to all the course's content.