⏰
Live, interactive sessions with leading CMOs
👩🏼‍🏫 6 bi-weekly classes 📝 Actionable coursework
🔥 Workshops & networking 🔖 Official certification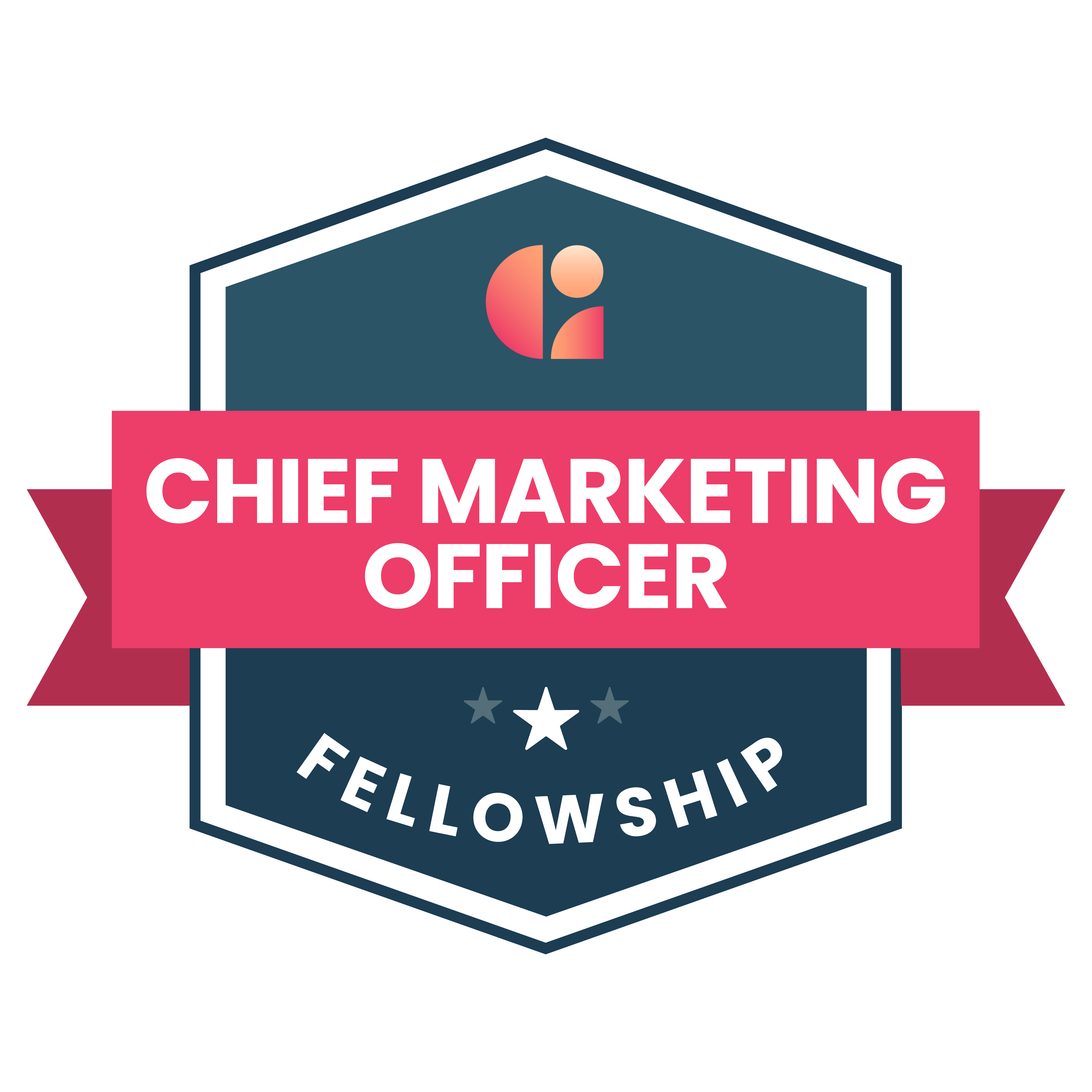 Program overview


One of the worst-kept secrets in business is that CMOs have the shortest average tenure among C-Suite roles. Why? Because marketing has become a central and vital business function, making the CMO role increasingly complex and volatile. You're expected to have the right balance of logical, creative, and emotional intelligence. Nail that, and you'll be in high demand.

So how do you stand out from the crowd and become a CMO with a seat at the table for years to come?

Our interactive fellowship can set you up for success in just 12 weeks. We'll connect you directly to experienced CMOs, to equip you with the resources, tools, and networking opportunities to help you lead the marketing teams of tomorrow.

Program developed based on lived-in experiences of CMOs


We've developed the program based on actual, lived-in experiences of CMOs throughout their leadership journeys. Across the program, you'll be able to critically assess, examine and build on your skills in leadership, management, storytelling, analytics, and more. 


Leadership

Through facilitated discussion and reflection, fellows will strengthen their leadership skills.



Revenue generation

Fellows will leave this week understanding industry-leading practices in revenue generation.




The storytelling CMO

Fellows will come away from this week with insight into their own aptitude for creativity.



The product CMO

Fellows will leave week 4 as competent product professionals understanding how they can shape each product's journey.


The analytic CMO

Fellows will come away from the program with a greater sense of the data used by other organizations to measure their effectiveness.


Team management

Week 6 will set fellows up to be effective, management professionals.

"The CMO Alliance is a one-of-a-kind for marketing leaders. A community of like-minded folk sharing challenges, advice and the wider content is an incredible resource that I call on weekly."
-Chris Sheen, Director of Social & Content at Celonis

A selection of the marketing leaders you'll hear from
Whether you're looking to step into the CMO shoes for the first time, just started in a new role, or need to refresh your approach, this program is the first step to preparing you for a start-up CMO role, and beyond. And there's no better way to do so than learning what you need from people who have done the same: other CMOs.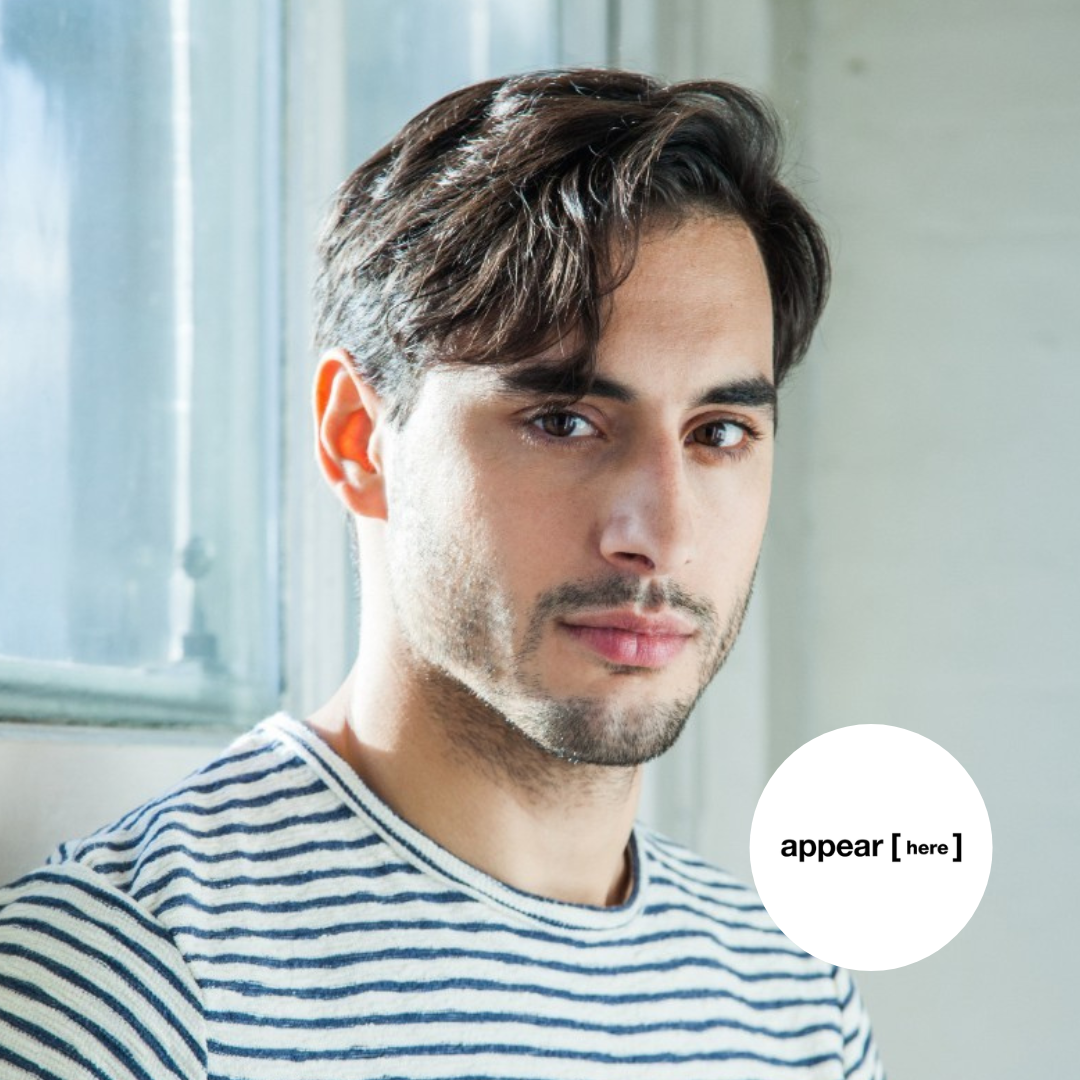 Gastón Tourn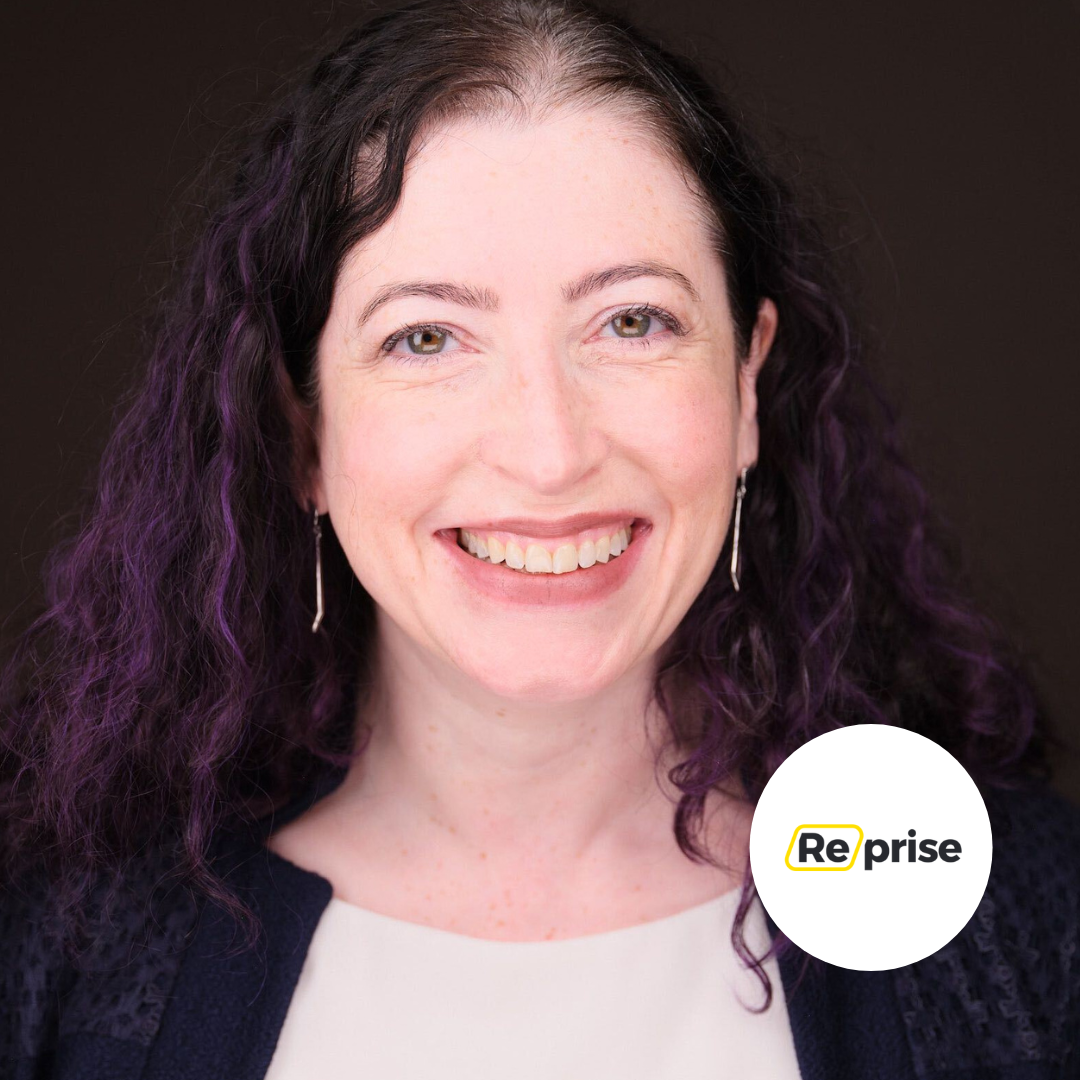 Jenn Steele

VP of Marketing at Reprise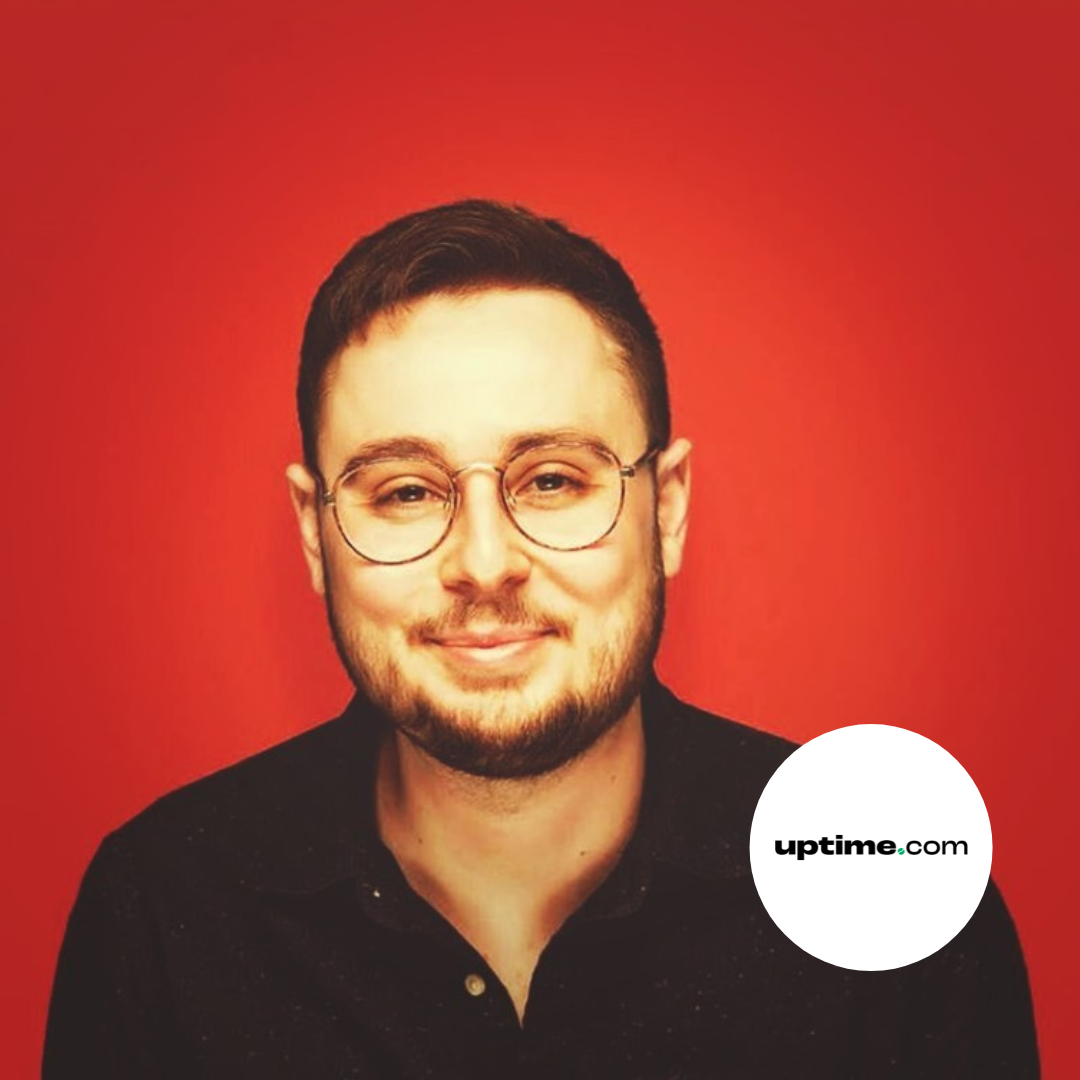 Yoni Solomon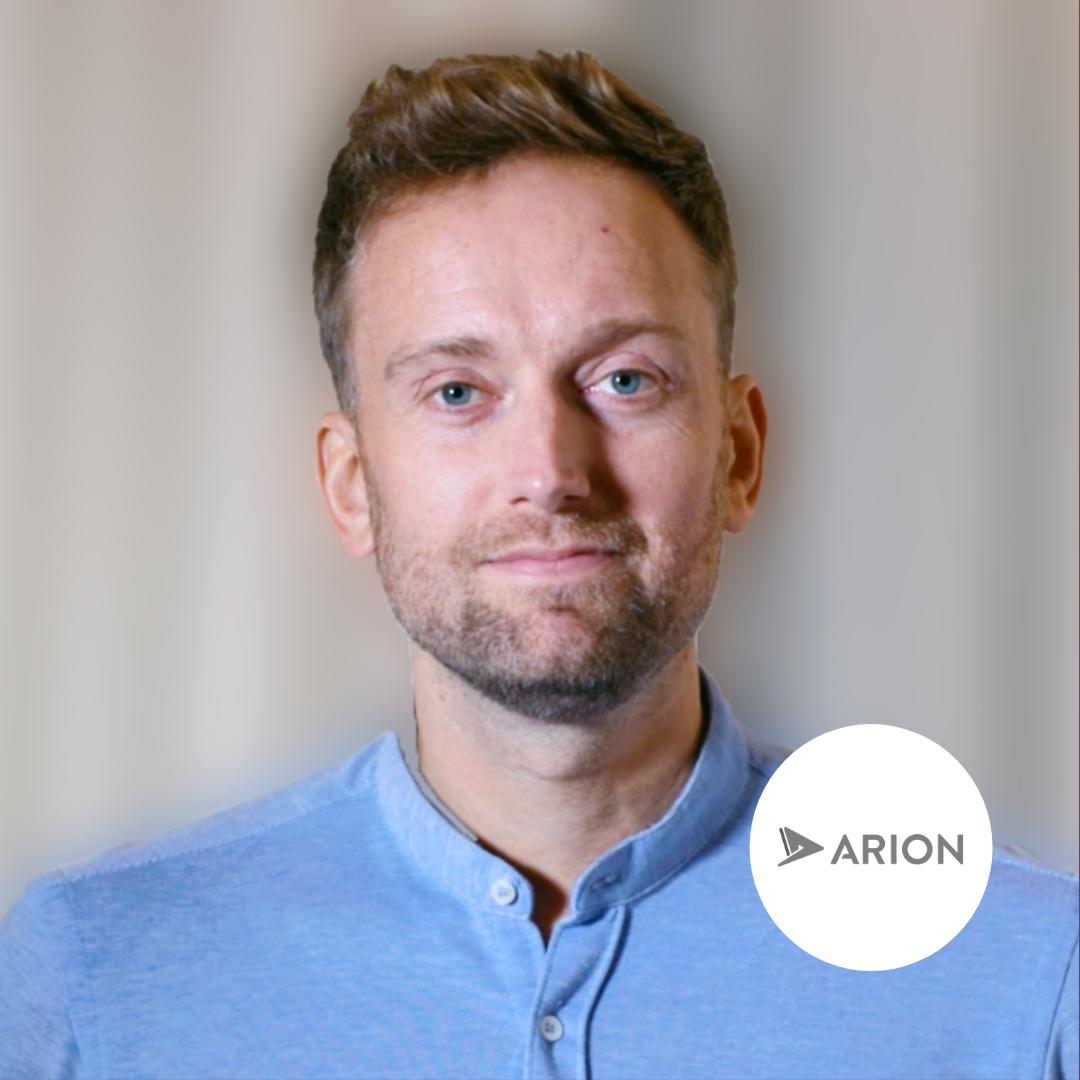 Elliott Rayner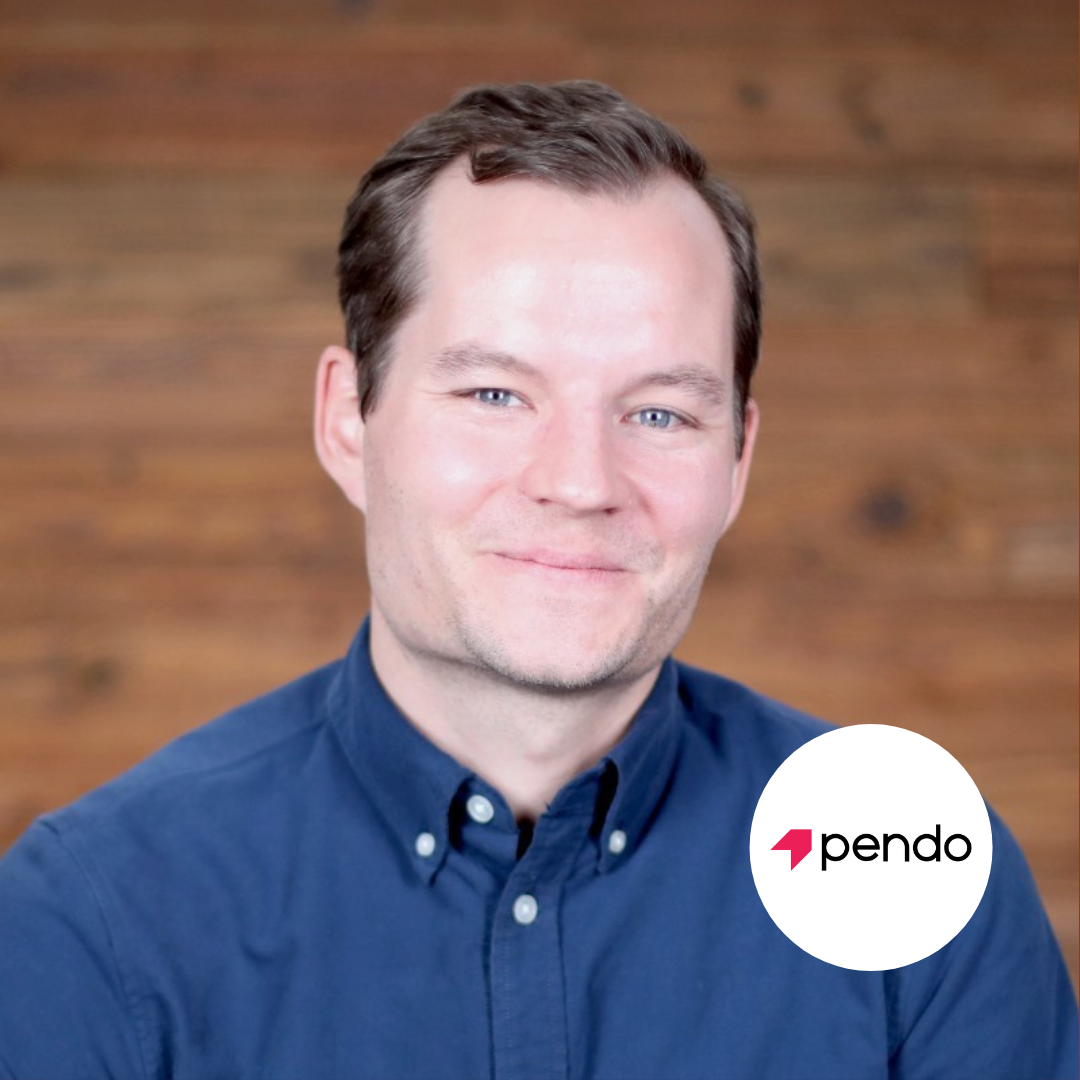 Marcus Andrews

Director of Product Marketing at pendo.io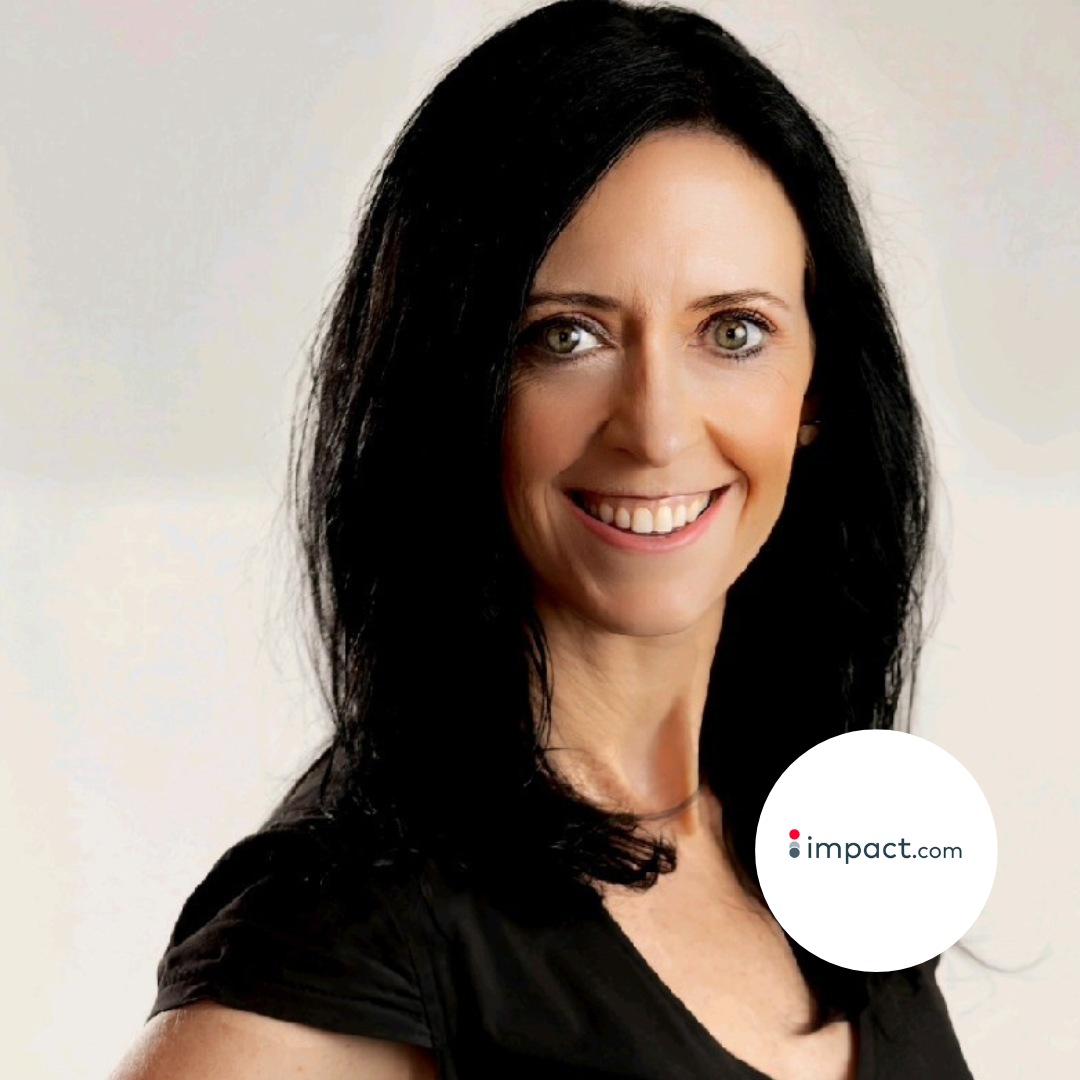 Cristy Garcia

Course Curriculum
August 29th - November 11th

👩🏼‍🏫 Engage in live, interactive presentations and networking sessions to tailor your development to your needs.
📚Learn from leading CMOs through their practical experiences, so you're prepared for everything the role throws at you.
🗣Engage in lively discussions and hands-on activities in our workshops to support your development.
🙋‍♂️Access a dedicated network of peers in your private fellowship alumni channel, to support you throughout your career.
💼 Put your learnings into practice with a portfolio of coursework.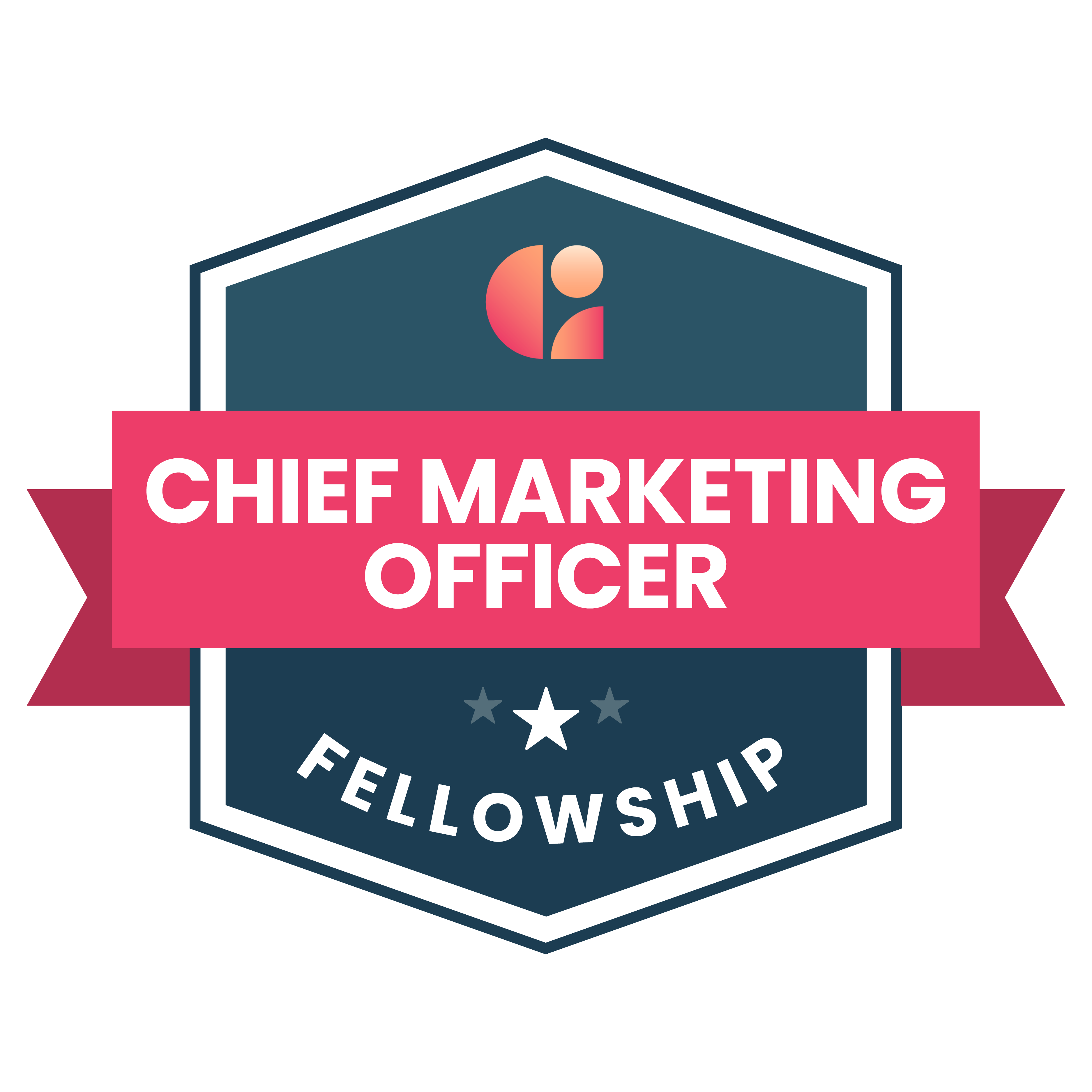 Become a stand-out CMO

 👇

August 29th - November 11th




Looking to nurture a group of future marketing leaders? Speak to Tom about our team rates at [email protected].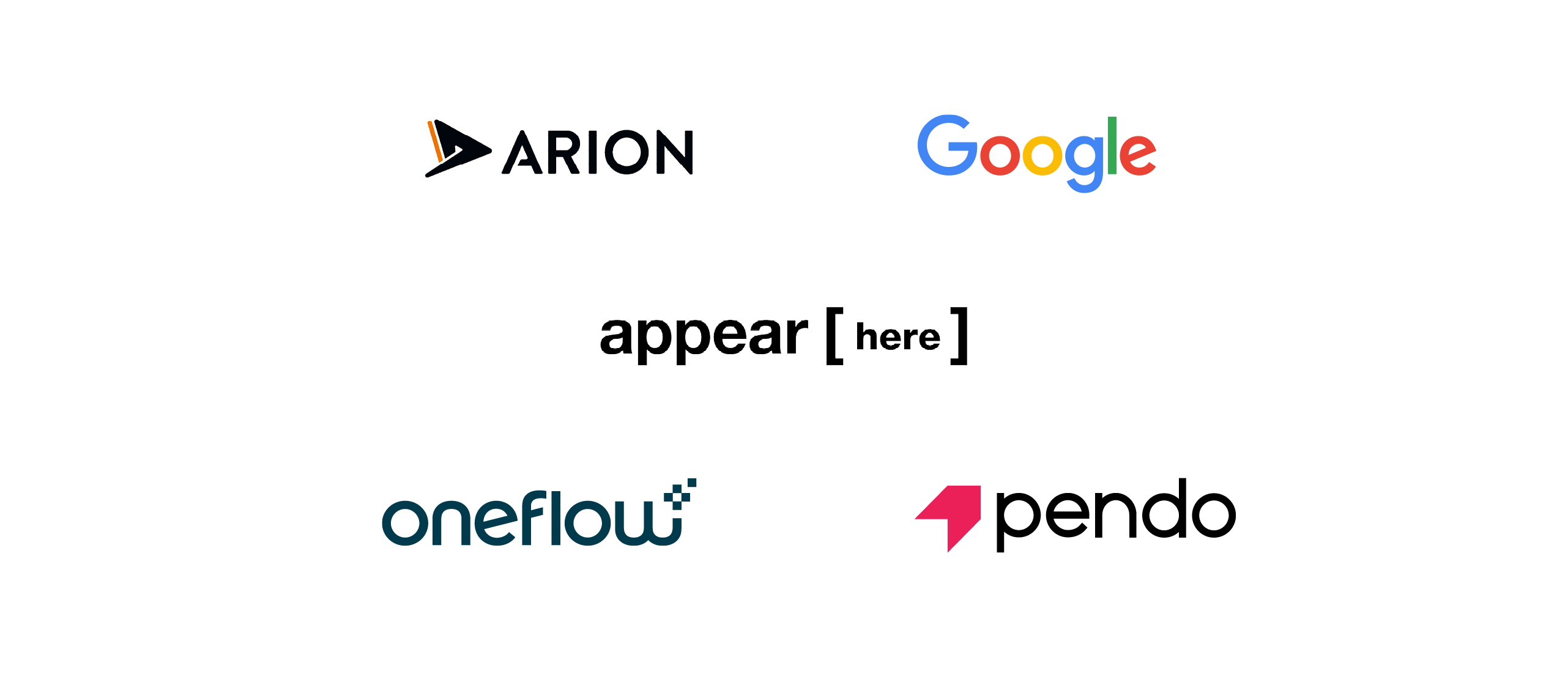 Learn from some of the best...


This Chief Marketing Officer Fellowship hasn't been crafted in a vacuum. We've worked night and day with CMOs from some of the top brands to curate the top learning experience for new CMOs. Ever heard of those little-known companies called Google, Pendo.io, Appear Here? Well, you're in luck, as they're shaping the content of this program.
One of the most rewarding aspects of this program is you'll be able to tap directly into their tried and tested tactics, strategies, and methodologies and put all that intel into building your killer strategy.

FAQ
Q. Who's this program for?
A. Anyone who is looking to become a CMO in the near future, has become a CMO recently, or is looking to refresh their approach will find benefits in this course.

While much of the content is aimed at those looking to move into a CMO role soon, or just started one, you'll find plenty of insights and advice to elevate your approach to the CMO role, no matter your experience. This program is very much geared towards CEOs working in start-up/scale-up spaces.

Q. Will I get recordings of the live presentations?
A. Absolutely! Every presentation, along with its accompanying slide deck, will be uploaded to your dashboard, giving you access for as long as you need it. Tutorials, due to the nature of the discussion, cannot be recorded satisfactorily.


Q. What price is this program?
A. $2,999

Q: What time will the live sessions take place?
A: The live sessions will take place every second Monday and Thursday during the program at 9am PST | 12pm ET | 5pm GMT+1 (London Time).

Q: Will I get recordings from the live, weekly presentations?
A: 100%. We'll upload the presentation recording and slide deck into your dashboard a day or two after the session and they'll be yours to refer back to as often as you like, for as long as you like.

Q: How long will the program take to complete?
A: Twelve weeks. The course will run bi-weekly. After that, the bi-weekly presentations, coursework, exams, etc., will come to an end, however, you'll have access to all the materials to learn from for life. The alumni channel will be an eternal resource too, to stay in touch with and learn from your fellowship program peers.